There once was a Rolly Polly
Who crawled on the dining room floor

Until along came a young woman
Who ushered him out the door.
Now he is shivering in the wind
As he crawls along the garden bed
All he wanted was a nice warm place
to lay his wee little buggy head.
The thing that he doesn't know
The knowledge better not told
He's better off than the spider last week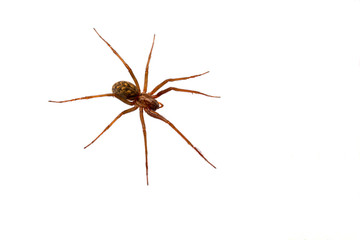 She killed that poor sap, cold!
By Anna P. Taylor - All Rights Reserved