What would you need in a Homesteading situation? This is a question I asked myself recently. Hunky Hubby and I have been collecting stuff for about 32 years now. When I think of all the "stuff" we have, I seriously doubt that most of it would be useful if we were forced into a homesteading way of life.
Today, I would like to point out a few things that we could use in the event that we have to return to the off grid, simplistic lifestyle of our forefathers. All of the items below were picked randomly from a search I did on
www.etsy.com
for clearance items. They are all for sale and are priced reasonably. I do not have a personal relationship with any of these vendors.
Gardening will be a must!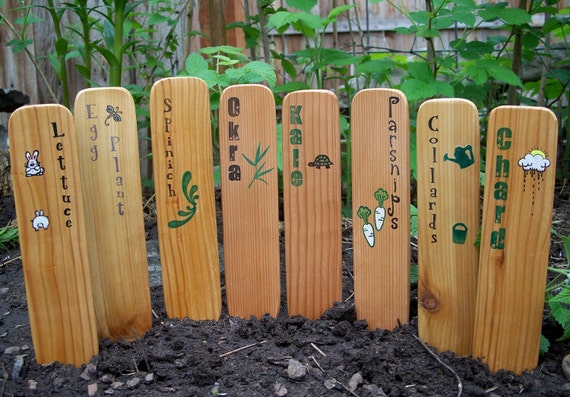 $1.75
MiscKDesigns
Twine can be used for many situations that may come up.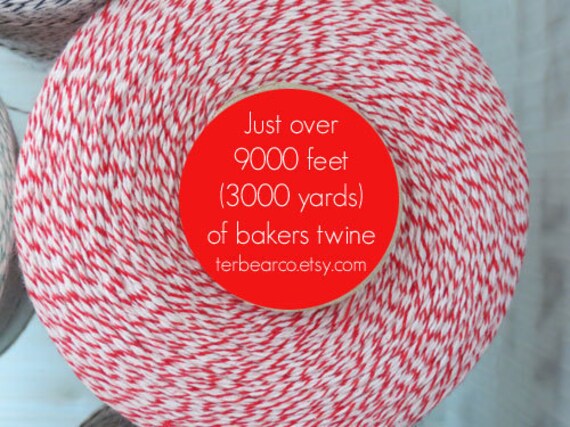 $29.99
terbearco
Cotton fabric can be used for clothing, curtains, feed sacks, pillow cases, etc.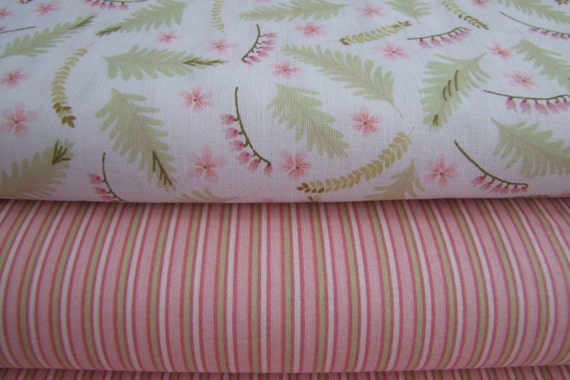 $12.00
GrannyBz
Warm clothing will be required for winter months.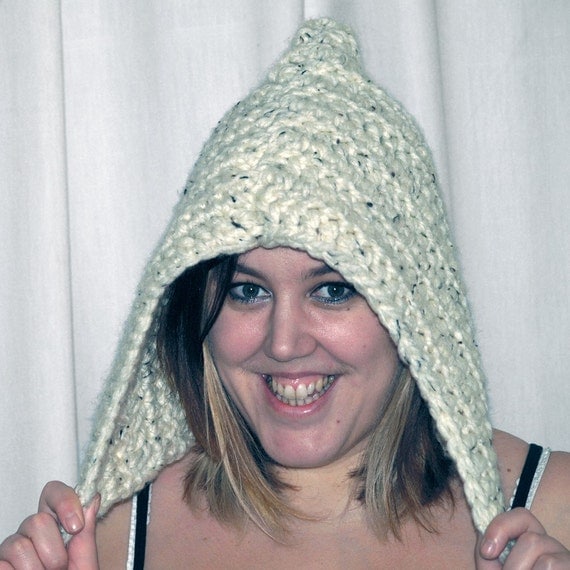 $15.38
linziloop
Sturdy tools will come in handy during stressful times.
$9.00
HousingAuthority